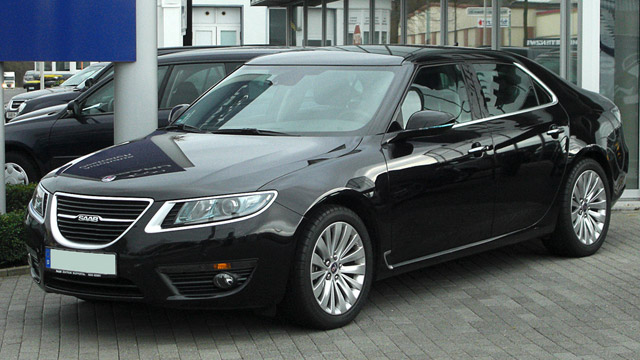 Saab Service and Repair at Snider Transmission
Snider Transmission's experienced service team here is committed to doing the best possible service and repair work of Saab vehicles.
The most well-known Saab cars are the 9-3, 9-5, 9-4X and 9000. You will see these cars on the road and under the wrench of Snider Transmission's service team as well! Our team has made quite a name for themselves over the many years we've been working on Saab vehicles and we hope to have the chance to show you why! Set up your service appointment online here!
The certified auto mechanics at Snider Transmission can help with many Saab maintenance and repair issues such as the following:
Oil changes
Mechanical repair
Electrical repair
Brake services
Tire balancing and rotation
Call Snider Transmission today or stop in at any of our locations so that we can schedule an appointment for the service and repair of your Saab.