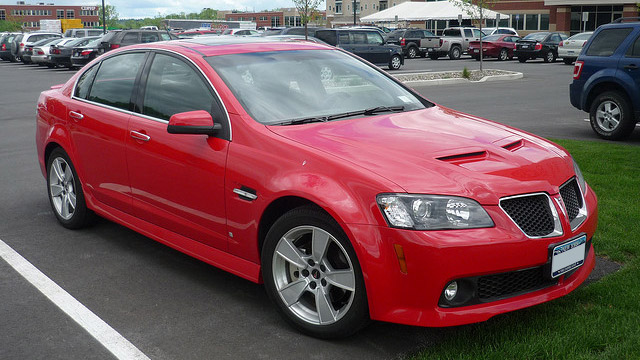 Pontiac Service and Repair at Snider Transmission
Pontiac owners living seeking trustworthy vehicle maintenance and auto repair, rely on Snider Transmission and its team of expert auto mechanics to get it done the first time around, without compromise.
Whether your Pontiac requires minor service tweaks or major auto repair work, our Master ASE-certified auto mechanics have the experience and expertise to deliver quality results and transportation peace of mind. And to keep pace with emerging automobile technologies, we're passionate about training continually to update our knowledge and associated skills.
Do you own a Pontiac and appreciate outstanding customer service? Choose Snider Transmission for honest, expert and professional vehicle service and auto repair. Call us today or schedule an appointment online with us! Visit us at any of our locations. You won't regret it!