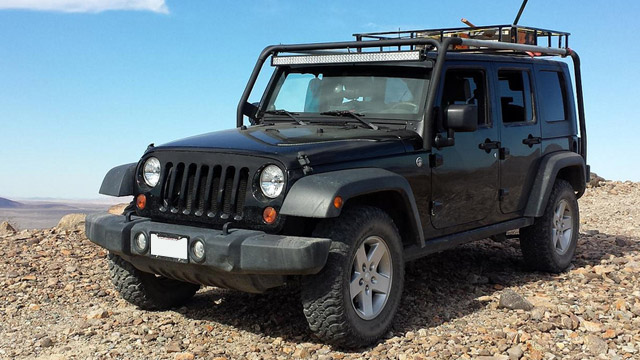 Jeep Service and Repair at Snider Transmission
Whether your Jeep needs a 30K service check or a new timing belt, Snider Transmission can help. Putting off repairs and maintenance services will decrease the life and performance of your vehicle. Snider Transmission has a team of technicians who are experienced and always ready to work on your car.
Our certified technicians deliver high-quality work and professional service at competitive prices! We are experts at maintenance and repairs for the Jeep family of vehicles including the Patriot, Cherokee, Grand Cherokee, Wrangler, and Compass. At Snider Transmission, we are proud to put customer satisfaction before anything else and we are dedicated to making the repair experience a pleasant one.
Snider Transmission's goal is to keep your Jeep vehicle running at its peak performance so that you can safely and confidently travel the road in front of you. Set up your service appointment online here!
Call Snider Transmission today to speak with our knowledgeable staff or stop in at any of our locations so that we can schedule an appointment for your Jeep vehicle.