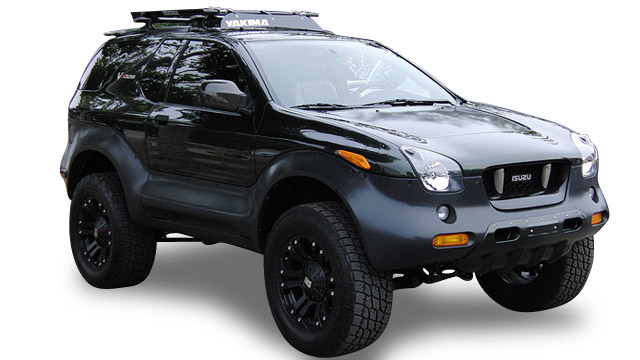 Isuzu Service and Repair at Snider Transmission
Reliability, dependability, and economy—these are just a few words associated with the Japanese automotive brand Isuzu.
As an Isuzu owner, you understand the value of a quality vehicle that works as hard as you do. You also understand that your Isuzu needs quality service to keep your vehicle at its peak performance. Whether you drive a luxury Ascender, a crossover Axiom, the ever-popular Rodeo, or anything in between, Snider Transmission's expert technicians that are qualified to meet the service and repair needs of you and your Isuzu.
Don't settle for anything less than the best service of Isuzu vehicles available. Snider Transmission's auto repair shop doesn't just focus on the engine. We strive to offer the highest quality care for all aspects of a customer's experience. At Snider Transmission, we are committed to superior care for both Isuzu vehicles and their owners.
We are happy to answer any of your questions. Whether you need routine maintenance or repairs for major damage, our team of certified technicians provides top-notch service. Schedule an appointment with us online today!
Call Snider Transmission today at to speak with our knowledgeable staff or stop in at any of our locations so that we can schedule an appointment for your Isuzu vehicle.