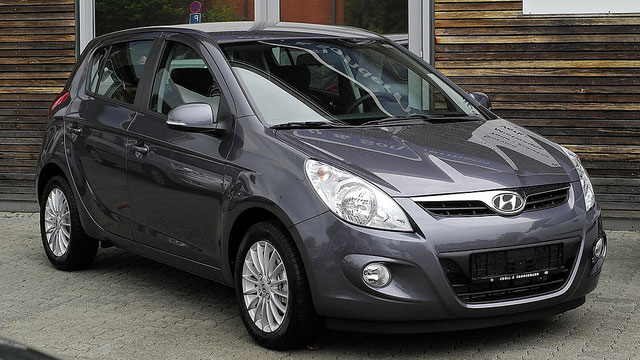 Hyundai Service and Repair at Snider Transmission
A combination of technology and economy are what makes Hyundai vehicles extremely popular in American markets.
At Snider Transmission, we understand that you rely on your Hyundai, and we are dedicated to keeping it in top condition. Whether your Hyundai needs routine maintenance or major repairs, Snider Transmission's technicians are experts in all models from the Sonata to the Genesis and the Elantra to the Veloster (as well as everything in between!).
Your Hyundai needs quality service to keep your vehicle working well, so don't settle for anything less than the best service of Hyundai vehicles. Snider Transmission doesn't just focus on the job under the hood. From the moment you enter our service bays, you drive away completely satisfied, we strive to offer a superior customer experience.
Our certified technicians are happy to answer any of your questions. Call us today to speak with our knowledgeable staff or stop in at any of our locations so that we can schedule an appointment for your Hyundai vehicle. Also, set up your service online here!