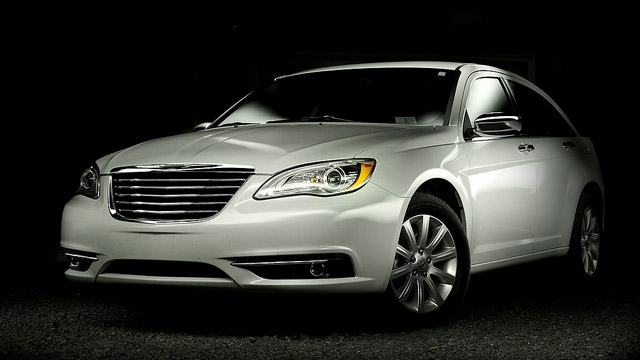 Chrysler Service at Snider Transmission
Snider Transmission offers the best service and repair of Chrysler vehicles. Give us a call to put our talented team and years of experience to the test.
Snider Transmission's dedicated technicians go above and beyond to exceed your expectations in customer service. From the moment you walk through Snider Transmission's doors, until you drive away satisfied by the service you and your Chrysler received, you can expect a superior customer experience. Our knowledgeable and friendly staff are happy to answer any of your questions.
Whether you need routine maintenance or repairs for major damage, Snider Transmission's team of certified technicians is committed to providing top-notch care for your Chrysler vehicle. We don't just stop at getting the job done under the hood—at Snider Transmission, we make sure that you and your Chrysler receive the best service available.
Call Snider Transmission to speak with our knowledgeable staff or stop in any of our shops. Set up your service appointment online here.